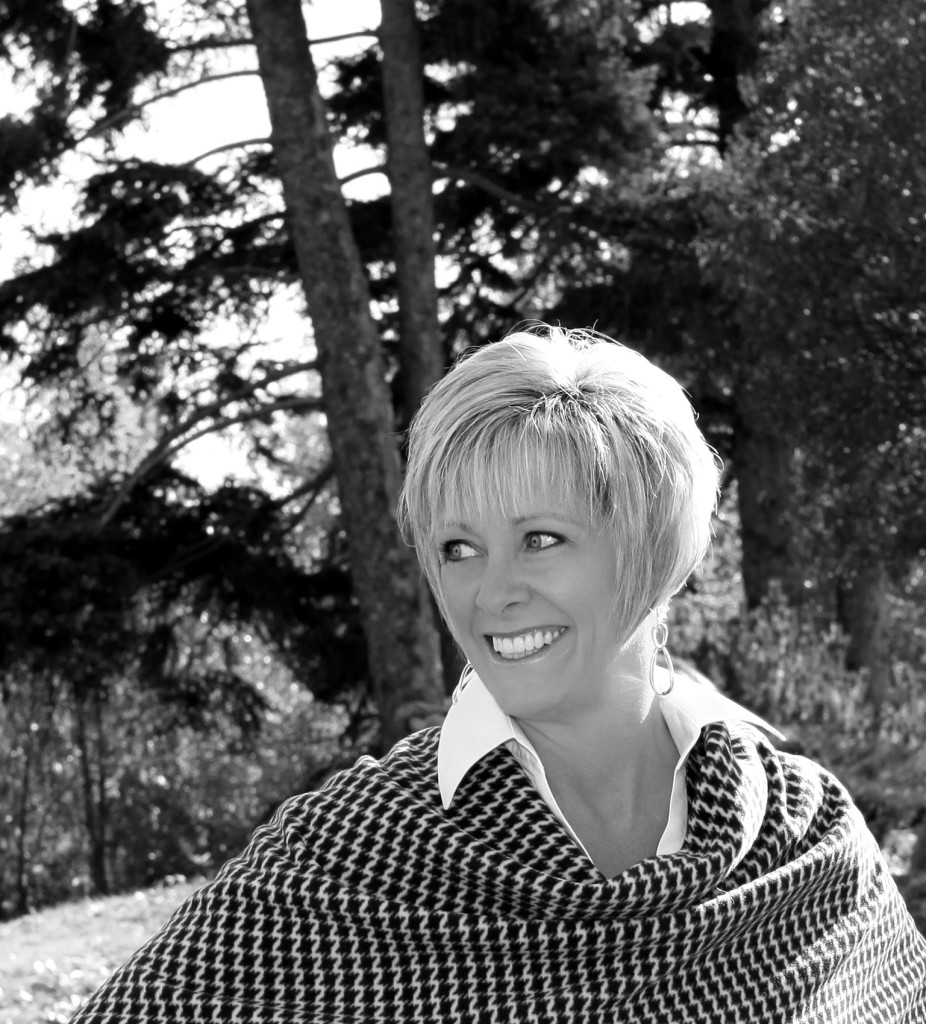 Personal, my thoughts, no reflection of anyone but me.  I live, I love, I fear just like you.
My quest is to focus on love not fear and allow love to drive the very part of everything I am and do.
I fail sometimes at doing so, and when I do – I slide into fear…but in all that I find discouraging or difficult in life it is always and ever over-powered by love.
All of Humanity is a miracle – these are my thoughts and observations of the world I perceive – they are shared with you with  hopeful visions and dreams.  'Tread softly…'
"Had I the heavens' embroidered cloths,
Enwrought with golden and silver light,
The blue and the dim and the dark cloths
Of night and light and the half light,
I would spread the cloths under your feet:
But I, being poor, have only my dreams;
I have spread my dreams under your feet;
Tread softly because you tread on my dreams."
― W.B. Yeats, The Wind Among the Reeds 1899